Founded in Dubai UAE in 2017, SVM star technical services LLC is the trusted source of
sustainable, smart, superior-quality PVC & GRP fabricated products, for construction and
infrastructure solutions in the region. The company works with Engineers, architects,
designers, builders, pipefitters, industry partners and government entities to enhance project
quality, build innovative cities and help in ensuring a greener future for the country and the
world
Since its founding the company has diversified into following activities also, with exceptional quality of the products, a very competitive price and delivery commitments:
· Grease interceptors
· Oil interceptors
· Lint interceptors
· Solids interceptors
All the above products can be done in mild steel (MS), PVC as well as in stainless steel to the required flow rates and to suite the project requirement and specification. The MS material can be finished to: Galvanized Powder coating Chemical resistant epoxy coating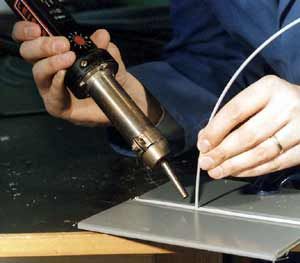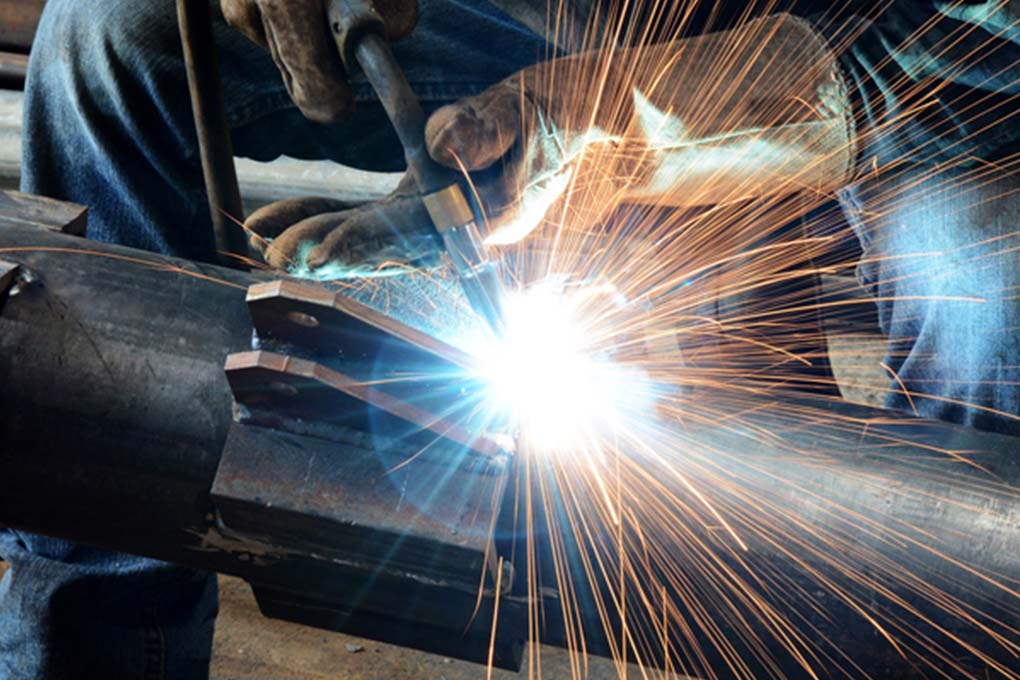 Stainless Steel Fabrication
Pre-sloped or constant depth channels Mesh type, ladder type or heel proof gratings Floor drains Floor cleanouts Interceptors Rainwater free discharge and roof outlets. The company is also specialized in supplying of ductile iron manhole covers for all types of loading requirements. Manhole covers are available in solid top, recessed, multiple covers, double triangles etc.
Manhole covers are available in:
· MS fabricated galvanized or epoxy coated.
 · SS GR 304 & 316 in recessed to different FACTA load.
 · Aluminum hinged and locking type water tank covers